Description
Minelab E-TRAC Metal Detector
with 11″ DD Search Coil Plus FREE Metal Detecting & Treasure Hunting Accessories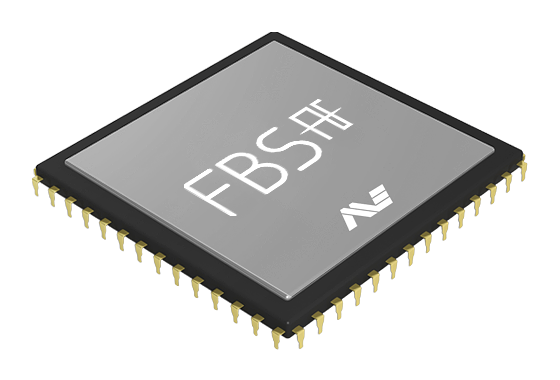 FBS TECHNOLOGY
Utilizing FBS technology with simultaneous frequencies ranging from 1.5kHz – 100kHz the signal received from the detectors coil is analysed from a wide range of responses. This allows E-TRAC's advanced signal processing to analyse more target information so that target identification is more accurate.
SMARTFIND DISCRIMINATION
A unique two-dimensional scale of discrimination graphically representing both the ferrous and conductivity properties on the same display working to eliminate signals from undesired targets and accepts signals from desired targets.
Discrimination scale with radical realignment improves target ID and the recovery rate of good targets at depth. 

USER MODES
Four pre-programmed Minelab user modes for switch on and go detecting with specific Settings and Patterns suited to Coins; High Trash; Beach and Relics.
Four user mode slots so you can personalise modes to suit your specific target preferences and detecting environment.

GROUND SETTINGS
Ground Setting options of Neutral and Difficult allowing you to adapt easily to benign or the most challenging operating conditions.

TRASH DENSITY
Trash Density settings – High ensures you experience fewer false signals in high trash environments while Low is perfect for cleaner sites.

PINPOINT MODE
Pinpoint with audio and visual indicators on two modes making target size and identification more accurate than ever.

SIMPLE INTERFACE
User-centered keypad and menu design – fast and easy to use with intuitive icons and logical menu sequences.
Clear resolution visual display panel 72mm x 48mm – designed for optimum visibility in all light conditions.

QUALITY DESIGN
Ergonomic, perfectly balanced Handle Assembly ensures longer periods of detecting without fatigue!
Ultra-lightweight waterproof 11″ Double-D waterproof coil for versatility with sharp, accurate pinpointing and depth.

XCHANGE FUNCTIONALITY
Create, download and upload your favourite E-TRAC settings and save them to your computer or exchange them with friends by email.
Features:
Warranty : 3 Year Limited
Total Weight : 4.8 lbs (2.18 kgs)
Frequencies : 1.5 kHz -100 kHz
Software : Intuitive User Interface; Fast Target Processing Multi-Language Functionality
Depth Gauge : New Larger Gauge, Updates in Pinpoint Mode; Can be Turned Off by User
QuickMask™ : Provides the Ability to Quickly and Easily Adjust the Level of Ferrous and Conductive Discrimination
Factory Included Accessories:
USB 2.0 Cable
Detector Stand
11″ DD Search Coil
UR-30 Headphones
110V NiHM Wall Charger
E-TRAC Xchange Software
11″ DD Search Coil Cover
8AA Battery Holder (E-Series)
NiMH 1600mah 9.6V Battery Pack (E-Series)
*INCLUDED FREE*
Complete set of Andre's pencils, fantastic cleaning pencils for coins and relics and
 Black ADA Stingray digging trowel.