Description
Minelab Excalibur II Metal Detector
with 10″ Search Coil Plus FREE Metal Detecting & Treasure Hunting Accessories.
Often Called The World's Best Underwater And Beach Detector…The Excalibur Series features Minelab's unique BBS multiple frequency technologies, giving you the performance to find more targets, more often. The unique design of the new Minelab Excalibur allows you to use it effectively in or out of the water. Whether working the beach, wading at any depth, or diving on a wreck, the Excalibur will perform every time.
Minelab's uniquely easy to use Multi-Frequency technology with Automatic Ground rejection makes the New Excalibur II the ideal machine to work in difficult beach, land, and underwater conditions. Excalibur II advanced technology provides for a seamless transition from dry to wet sand. The Excalibur II series is fully submersible to depths of 200 feet, and it features a staggering 17 frequencies to find more coins, rings, and treasures buried deeper than ever!
Features:
Warranty: 1 Year Limited
Total Weight : 5.1 lbs (2.31 kgs)
Frequencies : 1.5 kHz – 25.5 kHz
Waterproof: Up to 200 feet (66 m) of Water
Ground Rejection: Automatic Ground Rejection
Sensitivity Control: Control for Optimum Depth for All Conditions
Factory Included Accessories:
Finds Pouch
10″ Coil Cover
10″ Search Coil
Short Dive Shaft
Recharge Adapter
110V Wall Charger (Excalibur)
Koss Headphones (Hardwired)
NiMH Battery Pod Complete (Excalibur)
QUALITY DESIGN
High Visibility fluorescent bodywork and skidplate.
Slimline 10″ coil for reduced weight and improved balance.
BBS & RCB TECHNOLOGY
BBS: 1.5 kHz — 25.5 kHz
RCB: amplifies weak target signals inside the coil, reducing noise and boosting faint, deep objects.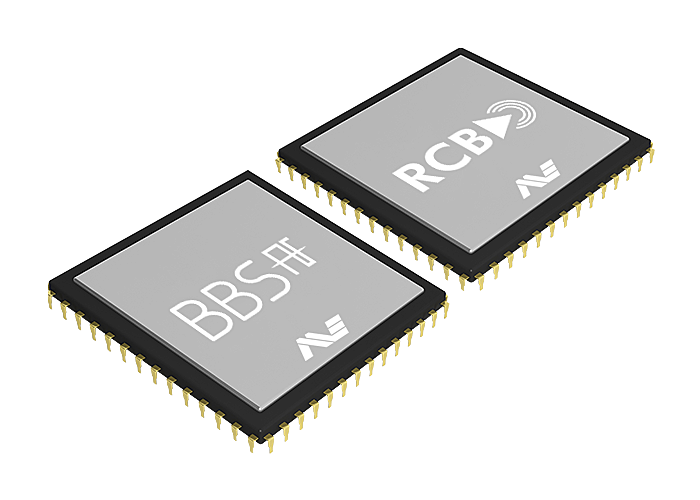 RECHARGEABLE BATTERY
NiMH Rechargeable battery pack for operation up to 12 hours.