Description
A passion for the hunt
Undoubtedly, you'll want to start straight away. Before you head out, be sure to do your groundwork. You want your hunt to be focused in the right location. Exactly where the treasure is.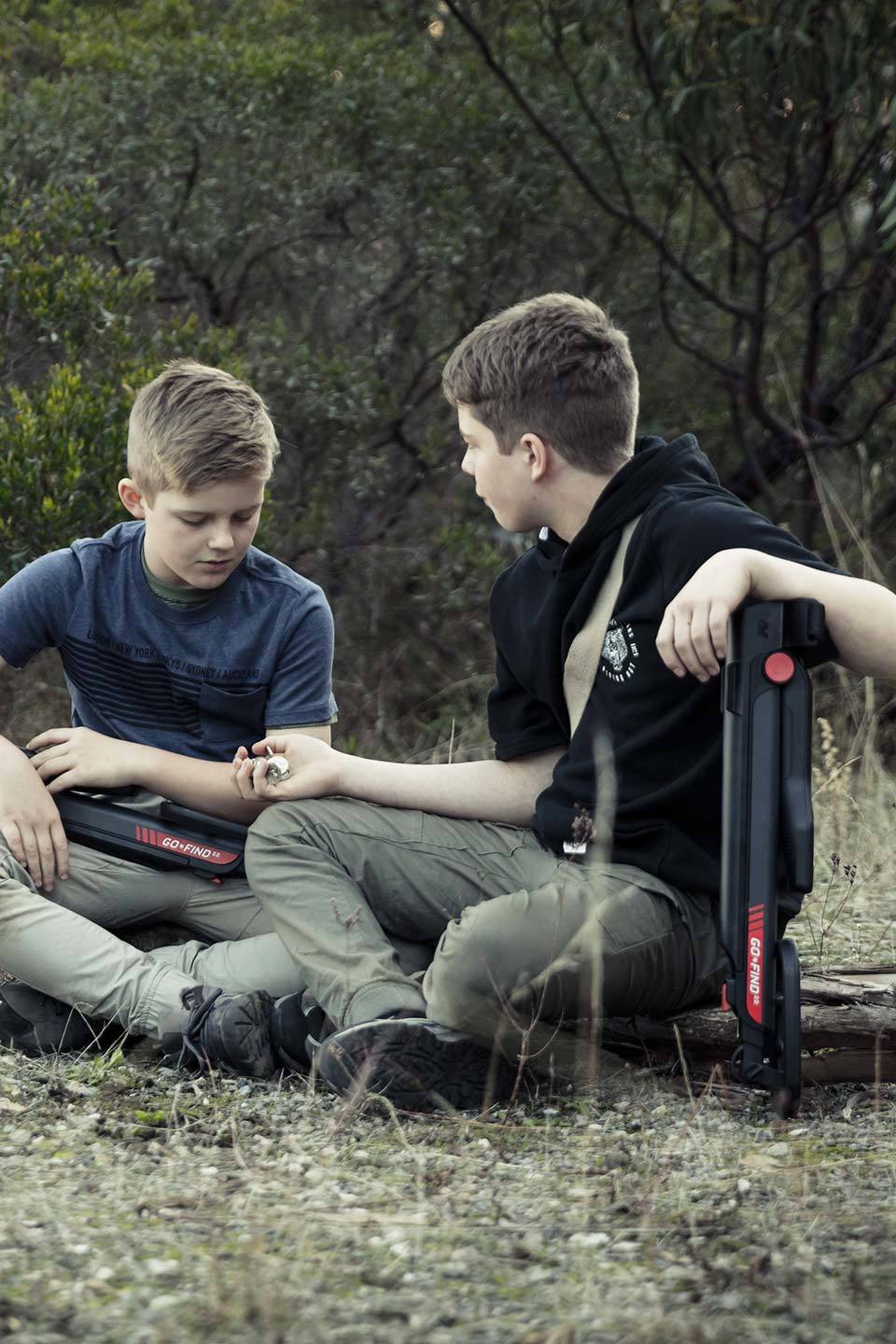 Keep the Code
Be respectful when hunting. Live by the treasure-hunters' 'Code of Ethics':

Get permission for the area you're hunting in


Take your trash with you (all of it!)

Care for animals and the environment

Respect fellow hunters' digs
A world of treasure hunters
Join the global treasure hunting community: detecting clubs, organised hunts, training, online forums, websites, tours and more. Make new friends and learn from the people dedicated to the thrill of the hunt.